Bound by neighboring structures, lack of parking and nowhere to grow, Florida Marine Transporters presented the design challenge of expanding their current facility by creating a secure campus environment and a desire to showcase their advanced technologically based maritime service. This had to be achieved while remaining operational in their existing building.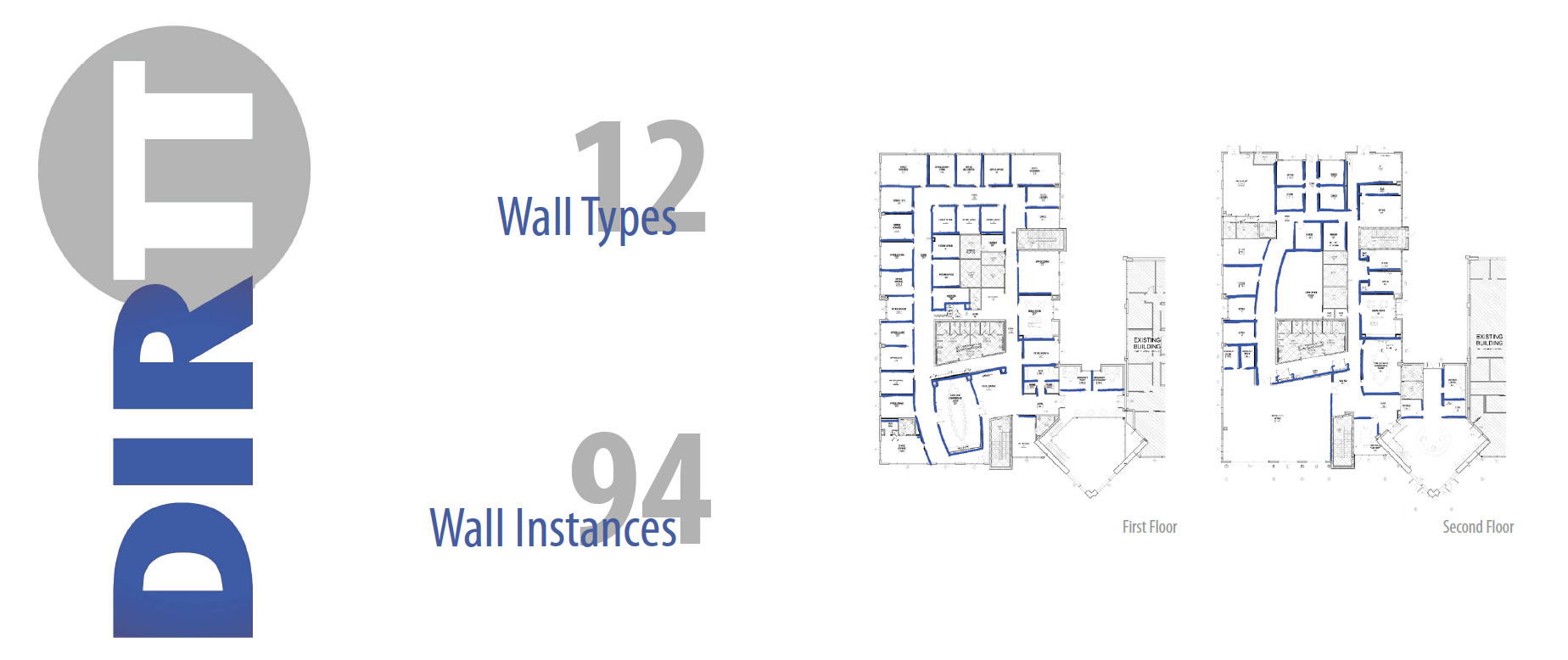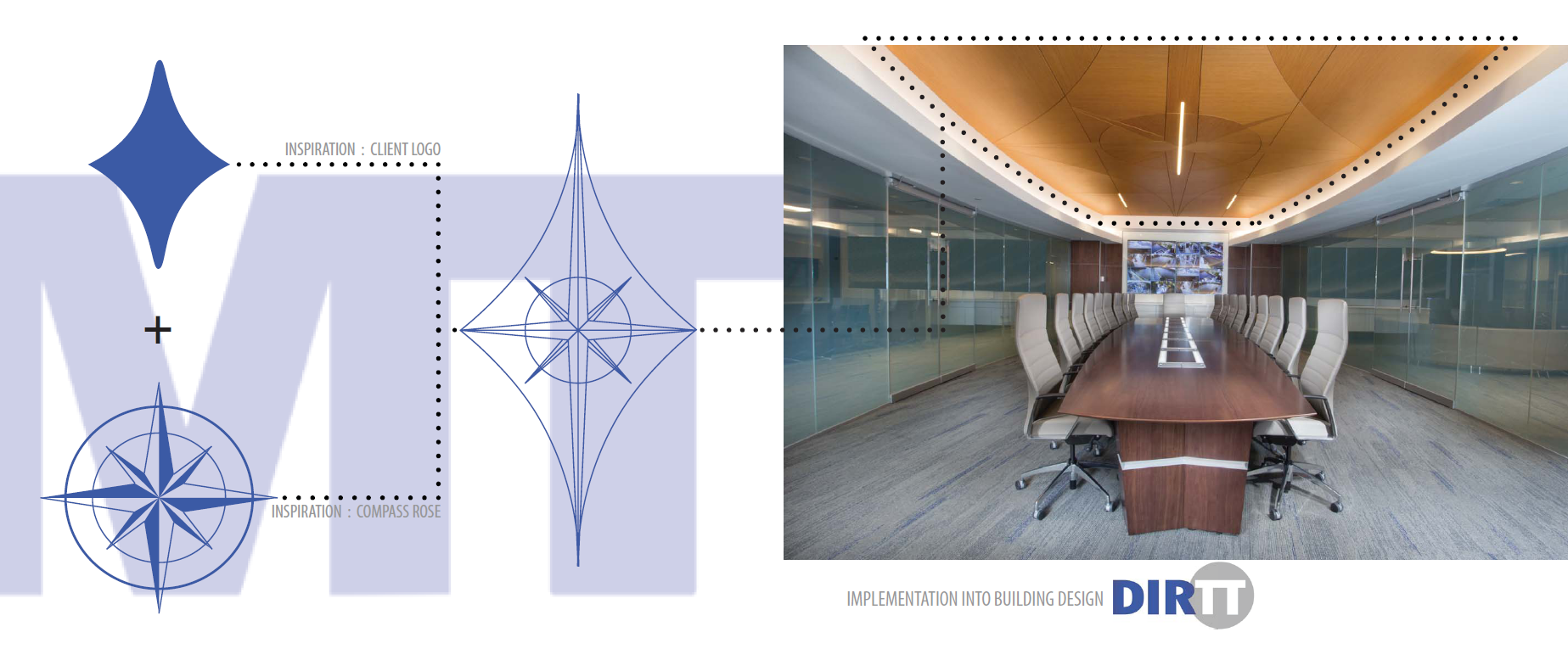 After purchasing select neighboring parcels, the design team was able to reallocate function, redirect vehicular transportation and strategically expand their facility while minimally disturbing the daily operations of the company who remained in site throughout construction. Phasing construction helped displace only a few employees of their existing 80,000 square foot facility. The additional 30,000+ square foot building tied in via a 2-story atrium providing a clear and secure entry point to the campus.
Creative design also allowed for continued use of an existing elevator and prevented the increase construction cost of an additional elevator in the new building. The use of Interior Modular Construction also gives this user the ability to reconfigure and continuingly service their needs as their company evolves.
It features spacious workplace environments varying from private offices to workstations, a state of the art Operations Center and a tech-savvy state of the art Conference Room surrounded in switch glass. This installation is only the third largest in the country for linear footage of switch glass. The project was completed for approximately $9 Million and in 15 months by Kent Design Build.